MYSTIC MOONLIGHT YOGA
Welcome to your
home studio.
We believe that yoga is for everyone and welcome all to our classes, regardless of fitness level.

We offer a variety of group classes from relaxing gentle yoga to cardio-intensive Buti yoga, so you're sure to find something that fits your wellness needs.
Find a class
Classes
Find a class that fits your personality and skill level.
GENTLE YOGA
(Gentle)
This is a great class for beginners of all ages or those who want a relaxing, slow moving class with a lot of seated and reclined floor stretches. You will learn foundational yoga postures, how to breathe mindfully, and feel more comfortable in the yoga practice.
ALL LEVELS YOGA FLOW
(Gentle to Moderate)
A slow to moderate paced yoga class including basic yoga stretches and a flowing style that links movement with breath. This class is appropriate for both beginners and practiced students.
VINYASA YOGA
(Moderate to Challenging)
This class is faster paced and more strength based than the gentle and all levels yoga classes. It's a flowing sequence of postures built around the classic Sun Salutations that will help you build full-body strength and challenge your balance while still giving you a good stretch. Best for those who have been practicing yoga for a while or who have experience with other styles of exercise.
BUTI YOGA
(Challenging/sweaty)
This calorie-scorching workout fuses power yoga with cardio-intensive tribal dance + body sculpting primal movement. Buti Yoga utilizes the Spiral Structure Technique to sculpt and tone the deep abdominal muscles that stabilize and strengthen the body. All levels are welcome to try this class, but please take breaks and modify movements as needed.
Group yoga class prices
Try one class, or buy a package to save! We currently only accept cash or check payments. Please pay your instructor in the studio before class begins.
Drop in
$8*
per class

*Drop in is only $6 for the 45-minute Friday lunctime flow
5-class pass
$30
expires in 2 months
10-class pass
$50
expires in 3 months
one-month
$55
unlimited classes for one month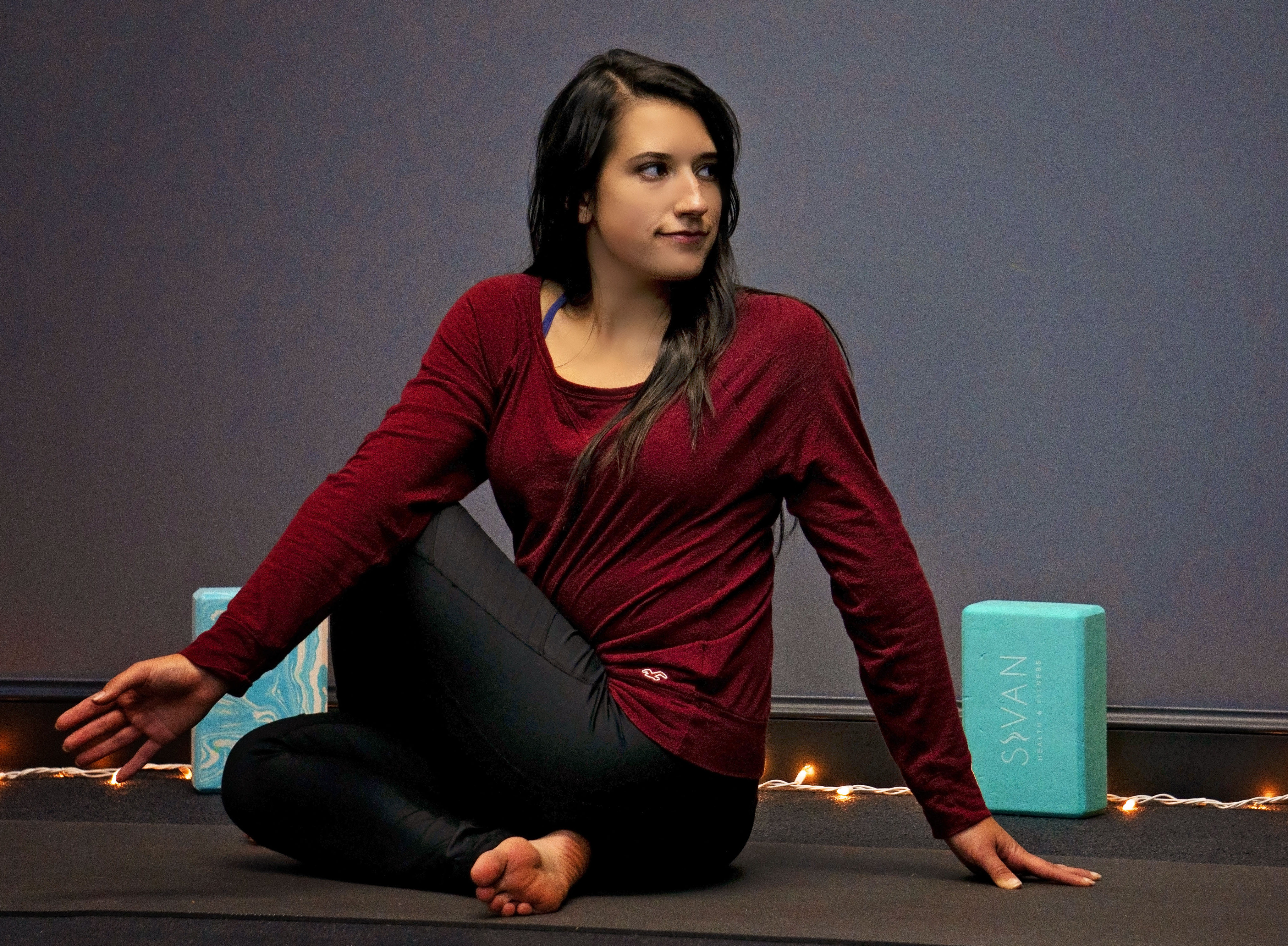 ALEX HOWLETT
Studio owner, Certified Yoga and Buti Yoga instructor, Holistic life coach
Alex Howlett has been teaching yoga since 2015 and opened Mystic Moonlight Yoga in January 2018. She teaches vinyasa, gentle, all levels flow and Buti yoga classes.
Meet Alex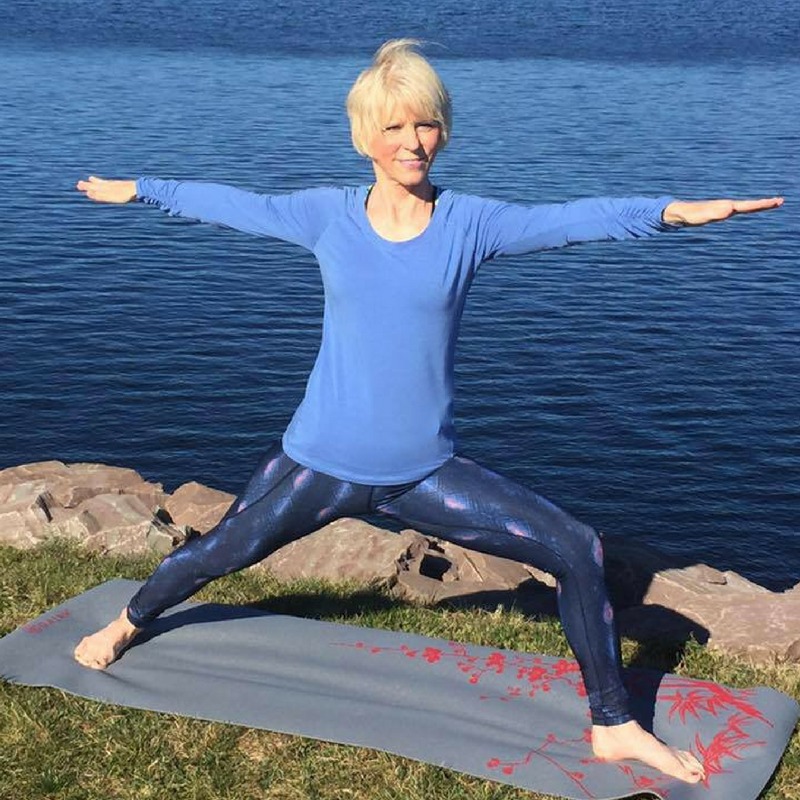 CYNDY WEIR
Certified Yoga instructor
Cyndy has been practicing yoga for many years and received her teacher certification in 2016. She teaches all levels yoga flow classes.
Meet Cyndy