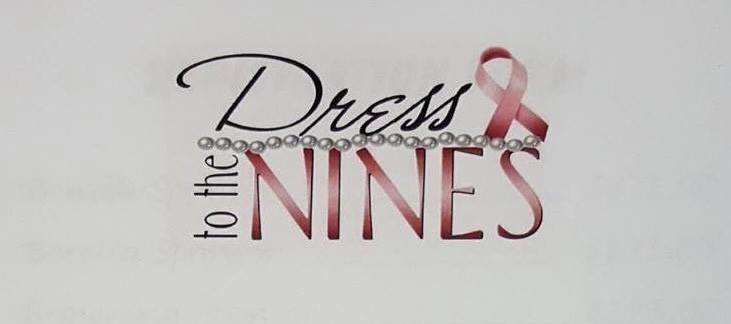 YOGA FUNDRAISER WITH DRESS TO THE NINES
Thursday March 22, 2018
Two class times:
5:15 p.m. All Levels Yoga Flow with Cyndy
6:30 p.m. Buti Yoga with Alex
Come to one or both!
Location:
Somerset American Legion Post 181
162 W Main St, Somerset, PA 15501
Cost:
Donation of your choice. Either make donation in person or at the event link here.


PARTICIPATE IN A FUN EVENT FOR A WORTHY CAUSE!
Mystic Moonlight Yoga has partnered with Dress to the Nines for this event to bring you a fun night of yoga classes to raise funds for local cancer patients. Dress to the Nines is a local nonprofit that assists local cancer patients with medical costs.
All donors and participants will be entered into a drawing for a gift certificate worth 3 FREE YOGA CLASSES.
Please email alexhowlettyoga@gmail.com to sign up, or post a comment on the Facebook fundraiser page.