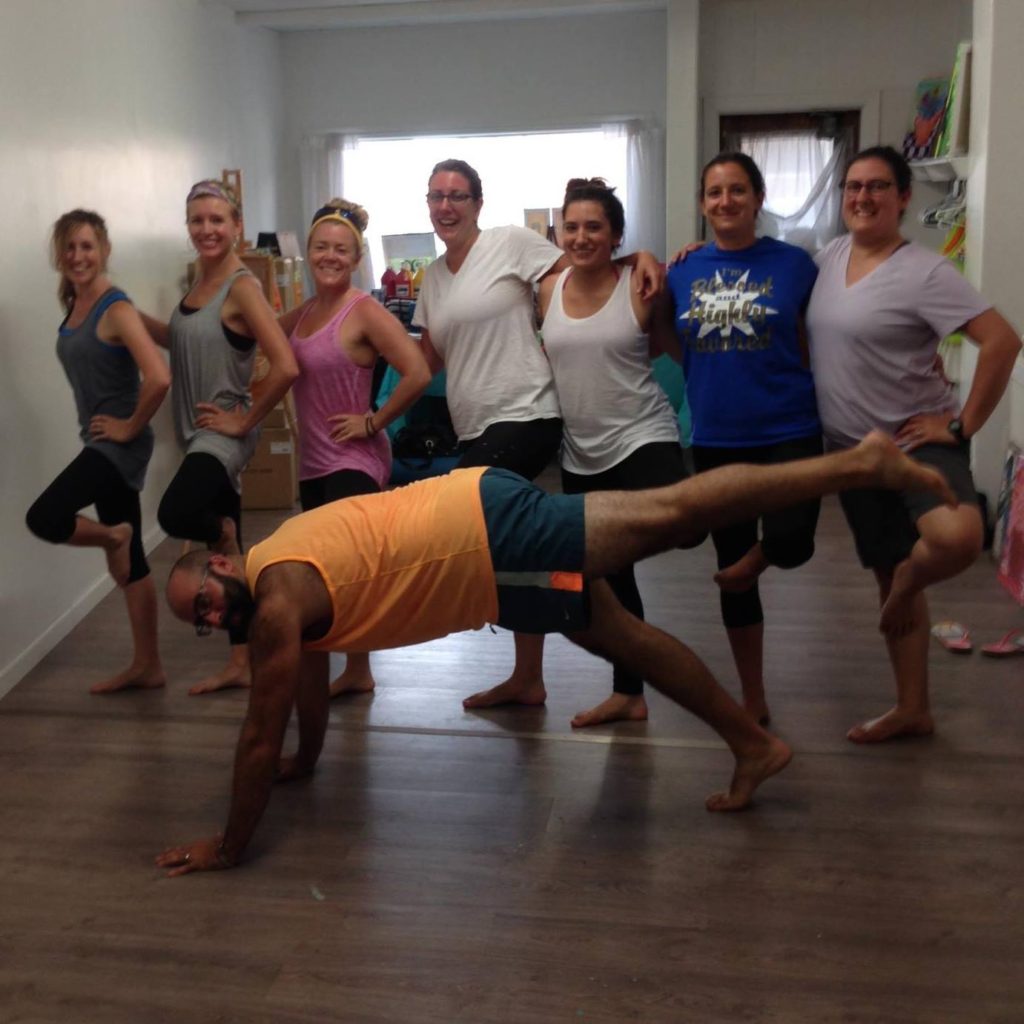 2017 Schedule
Yoga classes in Somerset, PA
Held at An Event Project
113 East Main Street
Somerset, PA 15501

Every Monday at 6:00 p.m.
Gentle Yoga flow for all levels, 60 minutes
Every Wednesday at 6:00 p.m.
Vinyasa Yoga flow for all levels, 60 minutes
Cost: $7 per class or $25 for a 5-class pass. Passes can be used for any class and expire in 60 days.
Private lessons are also available upon request. Please contact me for information on pricing and scheduling.
Class descriptions:
Gentle Yoga
Learn the basics and enjoy the benefits of yoga with breathwork and a slow but challenging sequence of postures. Best for beginners or anyone in need of relaxation and stress relief.
Vinyasa Flow
Take your practice to the next level with a faster paced flowing sequence of postures to build strength and challenge your balance. Best for those who have been practicing yoga for a while or anyone who wants a workout.
Get directions:
Gift certificates are available for studio classes – any value, based on current class prices. Email alexhowletyoga@gmail.com to request a gift certificate.